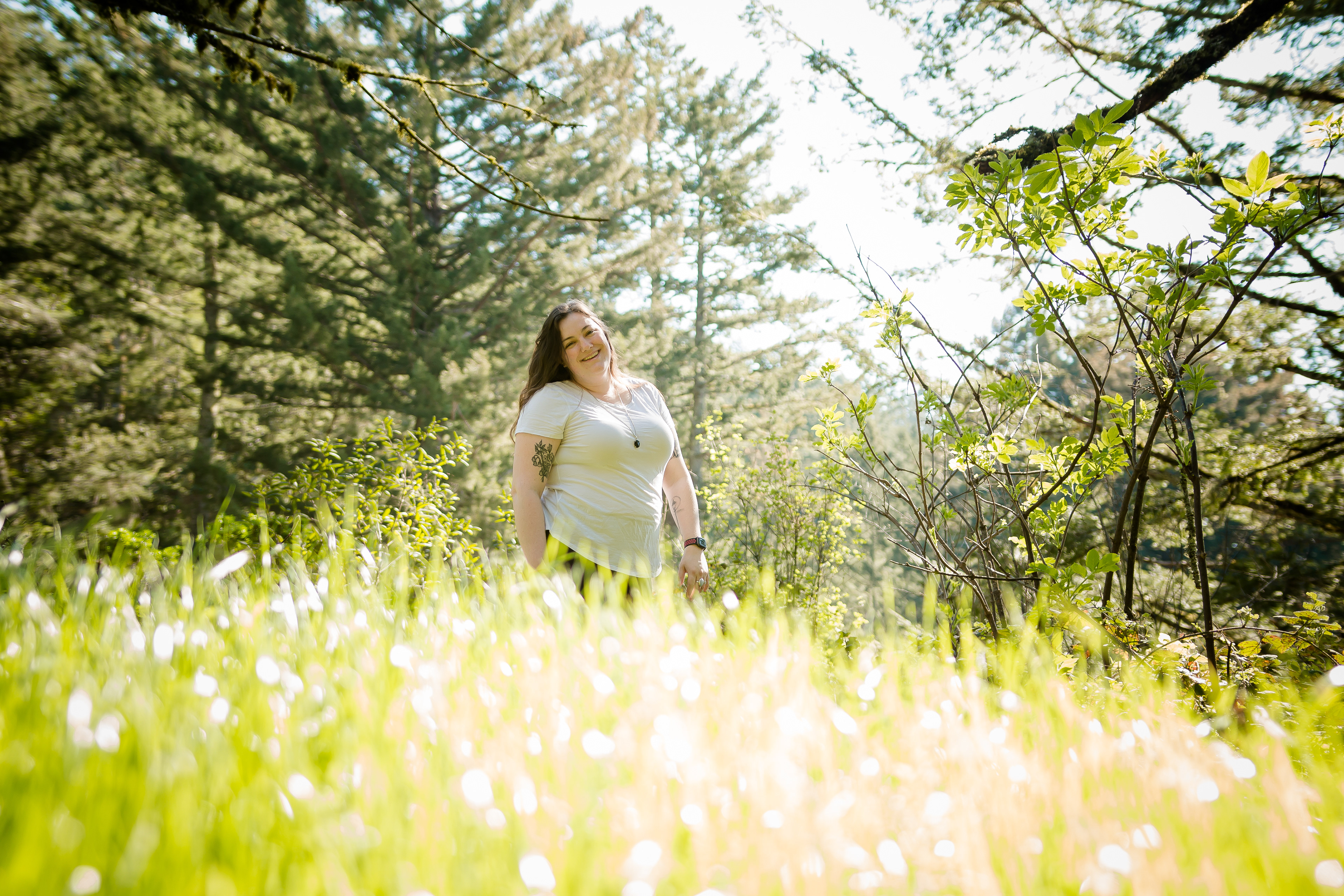 Through my entire life, I have been an artist. Not only have I worked with both film and digital photography, I also taught myself to sew and knit, and have taken courses in illustration, graphic design, fashion design & construction, and photography.
While studying photography, I have taken courses at Academy of Art University, University of Redlands, The Oxbow School, and Brooks Institute. Film photographs (35mm, 120, 620 and large format) are my favorite to take, as well as develop and print in the darkroom. I also make digital photographs, using the Canon system, and edit them using creative software such as Adobe Lightroom & Photoshop.
Through my work, I meet wonderful people who I love to connect with to create beautiful portraits for them. Hopefully the photos I make will be treasured forever!
I can work with any client needs or requests, and am currently based out of Portland, OR.
Talk to me! I'd love to hear from you. Fill out the form below or DM me @t.suth.photo on Instagram!